The Kentucky Derby is a horse race that is held annually in Louisville, Kentucky, United States. It takes place on the first Saturday in May. We're not going to bore you with the details of the horse race itself, instead we're going to focus on winning the triple crown in the photo booth with a strong prop game!
Our Favorite Kentucky Derby Photo Booth Props: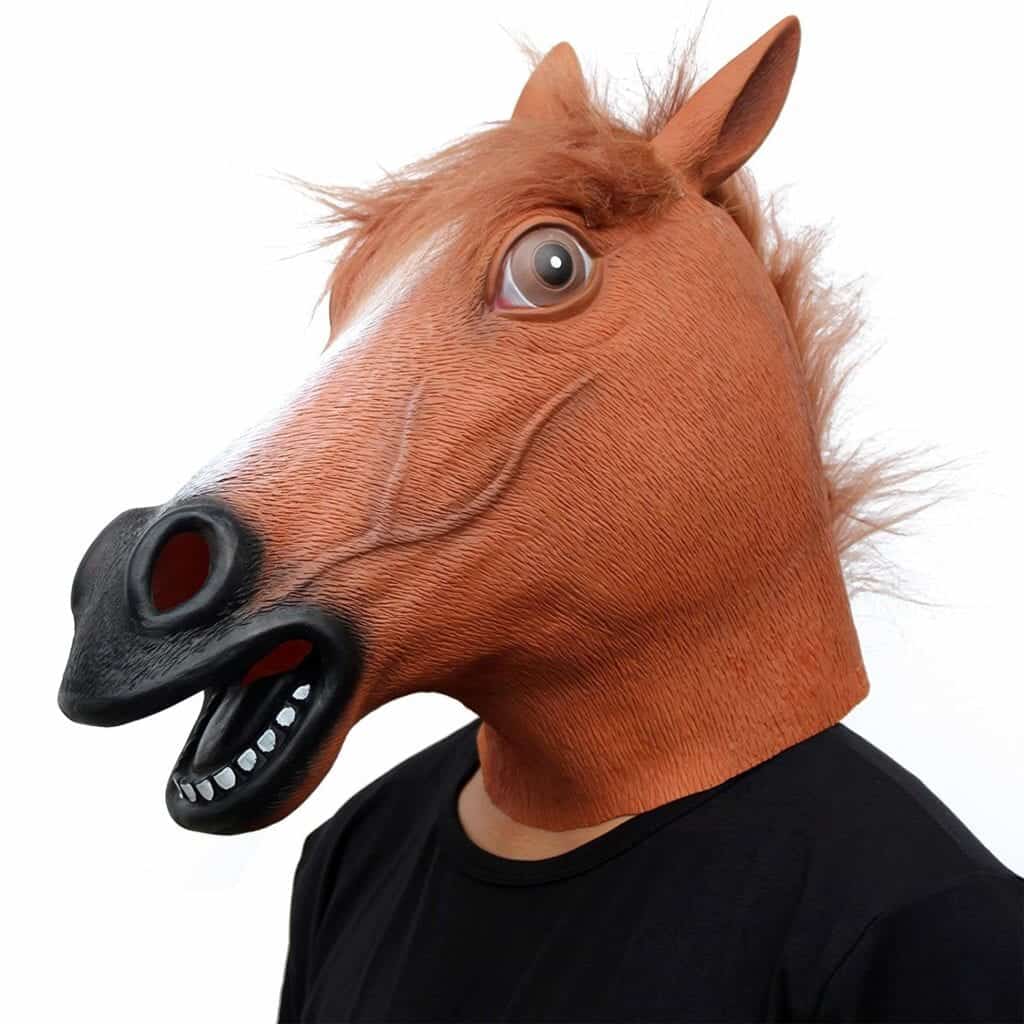 ---
EXTRA CREDIT: Kentucky Derby Photo Booth Backdrops
---
Don't forget to book a Lil Booth for your Kentucky Derby Party!
Check Lil Booth Availability: